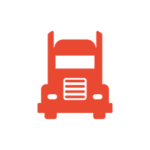 are on the road for our customers:
Tautliner, Code XL certified, Megaliners, GPS positioning (we always know where our vehicles are!)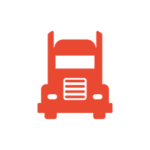 We can also support you actively with your special transport and logistics requirements. Our extensive network of partners allows us to cover almost every type of delivery requirement.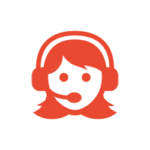 Our quality management system ensures that our fleet is always well maintained and state of the art, hence guaranteeing that your goods arrive safely at their destination.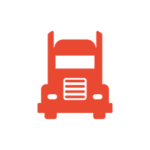 Since 10 January 2013, we have been listed on the public register of animal feed companies. So nothing stands in the way of shipments in accordance with para. 14 of the Feedstuffs Act.