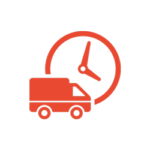 Our primary objective: deliveries on schedule at minimum cost. The manageable size of our company means that we remain flexible and capable of scheduling shipments for our customers at short notice.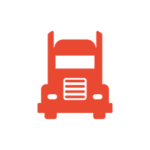 Standard and special consignments
Whatever you want to transport – you can rely on us. Simply give us a call and we can discuss how to deliver your goods to their destination in the safest and most economical way.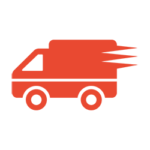 Whenever something is required particularly quickly – here too we're the right company for you. Haberl Logistik has the necessary resources at its disposal to deal with urgent orders reliably, e.g. for advertising agencies and printers.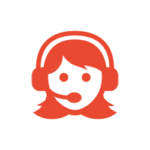 Our trained personnel can answer all your questions regarding securing loads, ADR shipments, waste paper consignments and transporting animal feed. Packaging suitable for transport can also be discussed with the customer at any time. Feel free to contact our legally accredited and certified, specialist personnel.